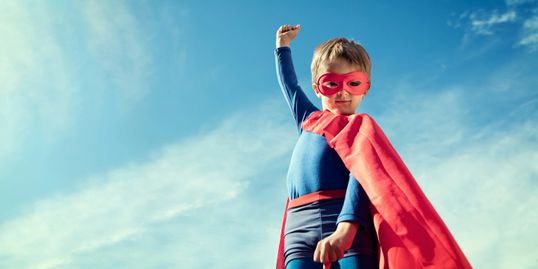 Our students are not easily satisfied by their Discoveries of What Is. They imagine different worlds, better ideas, an infinity of possibilities.
Through our Dream curriculum all students:
explore dreams on their own
– developing independent thought and self-reliance
refine dreams in small groups
– developing collaboration, leadership and team working skills
debate and discuss dreams in large groups
– developing their self-confidence and communication skills, while also building our community spirit.